2022-2023
School Day Procedures: 
7:30 AM - Breakfast available / Arrival
8:10 AM - Class Starts 
2:30 PM - Dismissal 
Our School is a Vaccination Site!
As we return to school during this first week, families should take two important actions:
Get your children vaccinated if they are aged 12 and older
Submit consent for COVID-19 testing
Use the Health Screening Application for a daily health check in for your student.
Starting next week September 20th, from 7am-11am our school will be open for anyone to receive vaccinations.
If you are a New Yorker age 12 and up you can now receive a free COVID-19 vaccine at a school near you during the first week of school.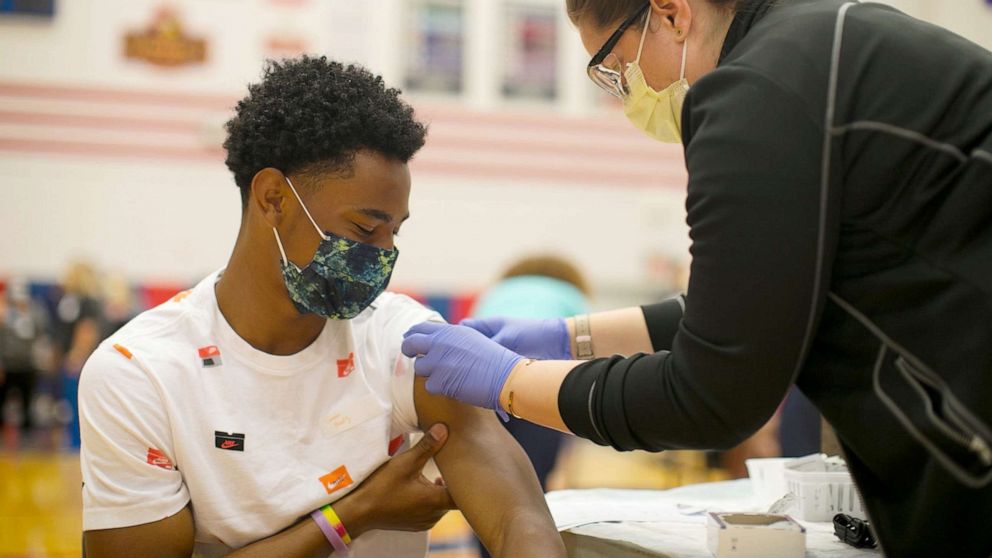 COVID-19 Vaccines for Children Ages 12 and Older
Vaccination is the most important step you can take to protect you and your family from COVID-19, and all New Yorkers aged 12 and older are now eligible to receive the COVID-19 vaccine.
Vaccination is safe, free, and available regardless of immigration status. 
If you have a child who is at least 12 years old, the Department of Health and Mental Hygiene and the New York City Department of Education strongly encourage you to make a vaccination appointment for them as soon as possible by visiting vaccinefinder.nyc.gov(Open external link).
Community Resource Links:
Want to shout someone out from P.S./I.S. 45K?
Nominate your person here for Thoughtful Thursdays!