School Leadership Team (SLT)
What is a School Leadership Team? 
School Leadership Team (SLT) is a team of parents, teachers, and administrators at Horace E. Greene who work together to make important decisions about the school.
The SLT's core responsibility is developing the school's Comprehensive Educational Plan (CEP) that is aligned with the school's budget.
SLT assist in the evaluation and assessment of our school's educational programs and their effects on student achievement. Besides developing school-based educational policies, this team also works to ensure school resources are aligned to implement those policies.
Interested?
See below for upcoming dates and joining information! Families are welcomed to attend ALL School Leadership Team (SLT) meetings. 
Joining Information: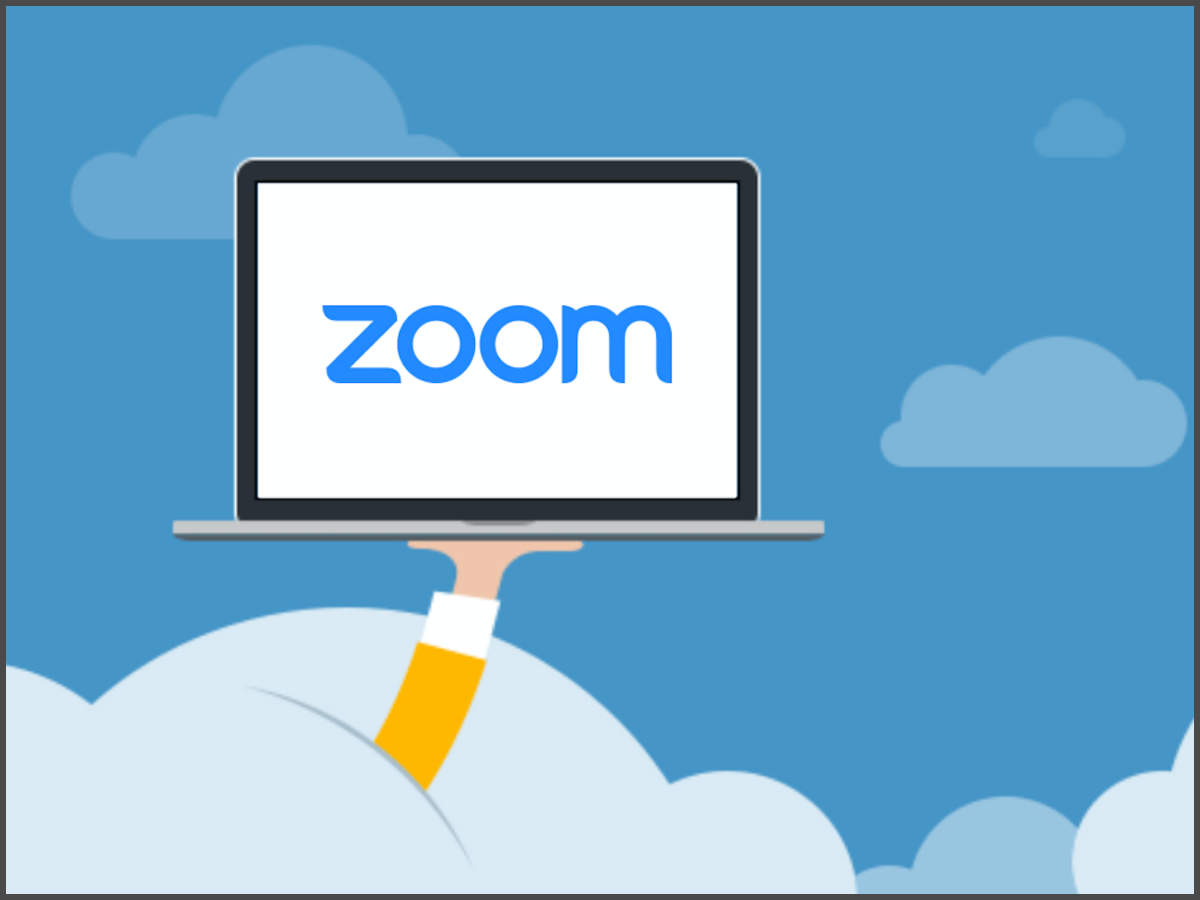 Join Zoom Meeting
https://zoom.us/j/99562253563?pwd=ZFRXM1NQQURFQUlYbldsS0xKcjFsZz09
Meeting ID: 995 6225 3563
Passcode: 823668
2022-2023 SLT Dates at 5:30pm
*please note some dates/times are subject to change
Thursday, November 17
Thursday, December 15
Thursday, January 19
Thursday, February 16
Thursday, March 16
Thursday, April 20
Thursday May 18
Thursday, June 15
Power Chats with Principal Marshall
Join Ms. Marshall in Power Chats at 9:00am or 5:30pm during any SLT Meeting day.
Use the same zoom link to join. 
For an orderly and welcoming SLT meeting, all SLT members and visitors attending on a telephone or device will identify themselves by stating their name and affiliation.
"Good evening, my name is .........  I am a member of the ............"